3D2B
3D2B: Disruptive Design & Decors to Build Beauty
Processing: from ideation to concrete realization in: Textile, Graphic design, 3D and 3D printing prototyping
Founder
3M
3M Company produces and commercializes Scotchlite (TM) Reflective Materials and Thinsulate (TM) insulation for textile industry
Key Account Manager
656 Editions
Media sur le domaine de la communication visuel, décoration, mode, technique de personnalisation sur textile et autres supports
Marketing Manager
Etre a la pointe de l'innovation, valoriser les acteurs du secteur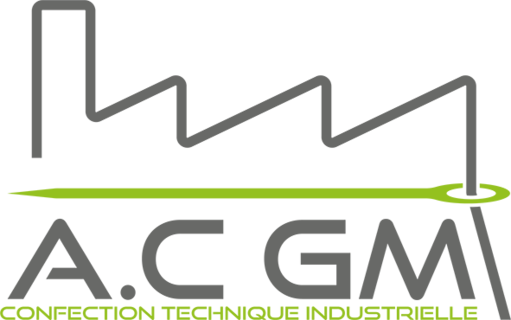 A.C GM
Fabrication de matelas isolant thermique et acoustique
CEO / Chief Executive Officer
Développement isolation acoustique

ABDESIGNER
AB DESIGNER is an agency of design and innovation produced by the uses. For more than 20 years, we have supported Start'Up and regional and international industrial companies in the development of their know-how and the development of their successes today and tomorrow.
veille matériaux et mise en relation afin d'accompagner nos clients dans leurs projets d'innovation

Abéo
ABEO is a French group and one of the global leaders in the sports and leisure equipment sector.
Head of R&D Project
Looking for sensor integration or other sensitive textile solutions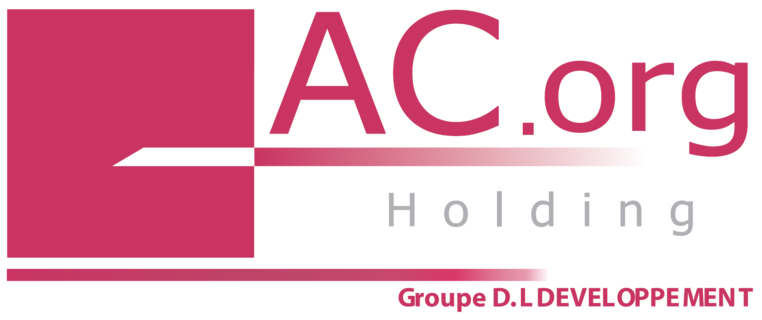 AC.org
Soutien aux entreprises innovantes, pour l'obtention de crédits d'impôt recherche et/ou subventions nationales et européennes.
Communication Manager
Accompagner les entreprises innovantes pour les aider à développer leurs projets via les crédits d'impôt recherche/innovation et/ou subventions nationales et européennes.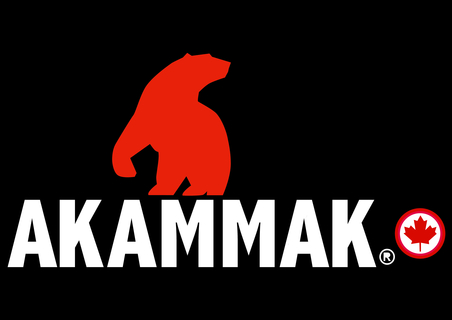 Acni SAS -AKAMMAK
technical outdoor apparels
Acqua bazaar sas
Création / vente maillots de bain
Purchaser
Trouver des fournisseurs de textiles durables et de solution d'impression de lycra recyclés
ACR
Textile
Co-Founder
Rencontrer de nouveaux partenaires.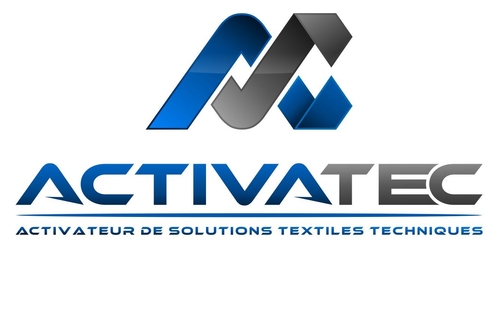 ACTIVATEC
Technical Support Services and Research & Development - Development and improvement of technical textiles for any application market - Laboratory tests, prototyping, small, medium and large series -
Founder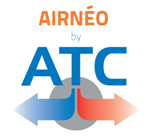 AERO TEXTILE CONCEPT
Designer and manufacturer of textile air diffusion solutions.
Production Director
Découvrir de nouveaux textiles ou de nouvelles technologies textiles Outils d'optimisation de la découpe Outils d'impression numérique
AERTEC
AERTEC GROUP Textile equipments for passengers cabin (covers , curtains..)
Train, Aircraft, Boat, Hotel. Textile | Curtains, Seat covers, Carpets, Cleaning. Curtain rails system... AERTEC is an Industrial Group specialized in the equipment and maintenance of passenger cabins and also develops dedicated and innovative products, supported by its own design office.
Key Account Manager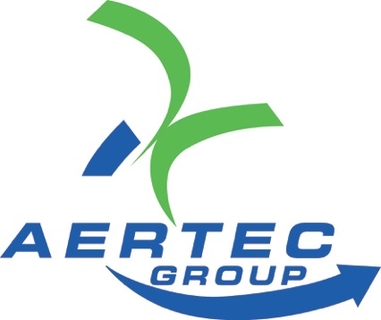 AERTEC Group
Train, Aircraft, Boat, Hotel. Textile | Curtains, Seat covers, Carpets, Cleaning. Curtain rails system... AERTEC is an Industrial Group specialized in the equipment and maintenance of passenger cabins and also develops dedicated and innovative products, supported by its own design office.
Technical Sales Manager
Meet textile companies in order to find innovative applications for cabins retrofits for aircrafts, boats or trains. Partnering with companies interested in our technical and industrial know-how.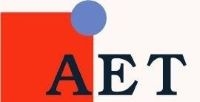 AET - Specialist in designing and manufacturing circular and warp-knit fabrics
AET is specialized in the development and production of circular and warp knitted fabrics for the technical textile and ready-to-wear, lingerie, leisurewear markets. AET offers various structures such as interlock, nets, mesh, pique knit, polare fleece, sponge, jersey to name a few.
General Manager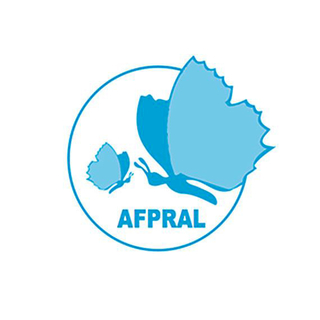 AFPRAL
French Association for Allergies
L'AFPRAL (Association Française pour la Prévention des Allergies) est une association de patients. L'objectif est de rencontrer des entreprises proposant des textiles / des produits aux personnes souffrant de pathologies cutanées (eczéma, dermatite atopique...).
AHLSTROM-MUNKSJÖ Brignoud
Manufacturer of wetlaid and needle-punched nonwovens. The Brignoud site is one of the 45 manufacturing sites of the Ahsltrom-Munksjö group.
Sales Manager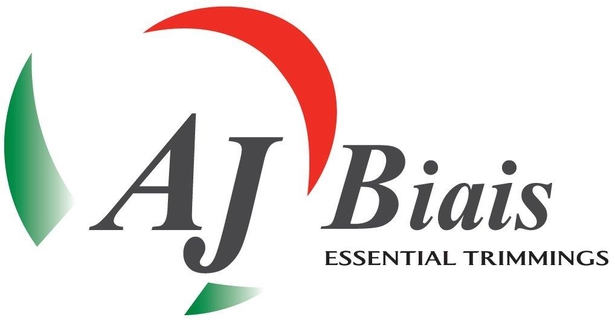 AJ BIAIS
L'activité principale de AJbiais repose sur sa capacité à transformer des tissus chaîne et trame, maille, enduit, en BIAIS, à partir de couture ou de soudure haute fréquence. Les produits qui en résultent s'adressent à l'industrie en général, la confection du vêtement, et autres marchés.
General Manager
ALBERTI - ATN
Dying factory specialized in artificial and synthetic fibers with or without spandex from 10 gsqm to 800 gsqm We dye knitted fabrics, woven quality, laces, elastics for underwear, swimming wear and technical fabrics From 50 centimeters (lab dip)
Technical Sales Manager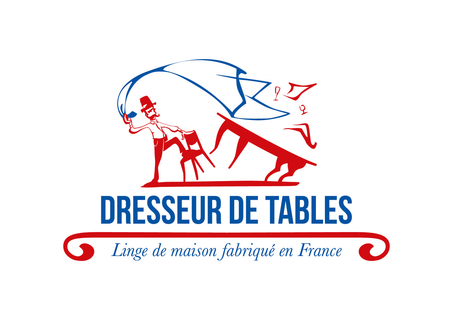 ALINA TEXTILES
Made-to-order warping and weaving; manufacturing of household linen.
Founder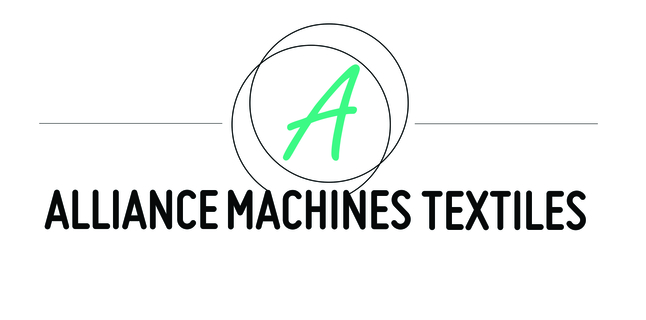 ALLIANCE MACHINES TEXTILES is the French manufacturer of machines for textile finishing
We manufacture machines for the ennobling of textiles : design, manufacture and sales of machines for dyeing and finishing textiles (different fibers : natural, synthetic and innovative).
CEO / Chief Executive Officer

Alory
Fabrication de vêtements pour homme et femme à partir de chutes de tissus, fins de rouleaux ou fins de stocks dans le but de limiter le gaspillage textile. Fabrication française, en édition limitées et personnalisable
Founder

Tissus biologiques certifiés GOTS par Ecocert entièrement fabriqués en France
Design and production of woven fabrics, GOTS certified by Ecocert. All production steps are made in France. GOTS personalized and custom-made services: digital inkjet textile printing, piece-dyeing, woven colors, jacquards, textile design R&D upon request. Guarantee of GOTS certification on personnalized and custom-made fabrics. Permanent collection: MOQ 5m Fabrics used for ready-to-wear baby, kids, women, men, accessories and furnishing.
CEO / Chief Executive Officer

AOFLO
Parisian factory of innovative eco-friendly product mainly (hand)made from fabrics. Designer and producer of Obag' : smart soft drink bag adapted to BiB (boxed drinks).
Founder
We are small french company. We design and produce eco-friendly innovative products that embrace new ways of consuming. We do need in order to develop new products to find fabrics that meets our needs in terms of : thermal regulation, thermal insulation, UV protection, infrared radiation refraction or absorption... We also would like to discover the abilities of innovative fabrics in order to inspire us in designing new products

Ap'Innovation
Ap'Innovation is a consulting company that accompanies you in financing your R&D&I and brings you the know-how and many years of experience of its consultants, thanks to a personalized support methodology, a modular approach, respecting confidentiality.
Consultant
APLIX
Spécialiste mondial de l'auto-agrippant, APLIX conçoit, développe et fabrique des systèmes de fixation qui répondent aux exigences de marchés techniques tels que l'hygiène (fermeture pour couches culottes), l'automobile, l'aéronautique, le packaging, le médical, le militaire, le nettoyage, bâtiment
Purchaser
Arc en Ciel Serigraphie
-
Sales Manager

Innovation, Performance, Équité, Fiabilité sont nos valeurs pour vous apporter confort et bien-être.
Développement et commercialisation de dispositifs médicaux d'aide à la prévention et au traitement des plaies chroniques (matelas et coussins "anti-escarres")
General Manager
Découvrir les innovations textiles d'aujourd'hui ou de demain. Identifier de potentiels partenaires/confectionneurs utilisant les technologies de fabrication Ultrason et Haute-Fréquence. Recherche de tricot "barrière anti-feu" pour matelas (et passer les réglementations Anglaises et Italiennes)
ARJO SOLUTIONS
Arjo Solutions, expert en sécurité conçoit et fournit des solutions d'identification, d'authentification et de traçabilité afin de permettre à ses clients de lutter contre la contrefaçon et les marchés parallèles.
Sales Manager
ARMALYNE
Conception et réalisation de tissus complexes à base de soie pour des consommables dans l'industrie.
Co-Founder
We are looking for different supports and also a coating with powder included.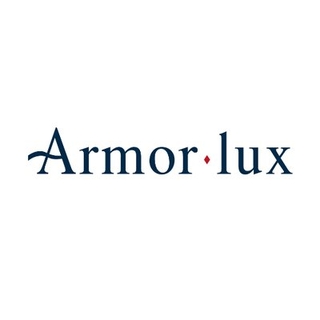 ARMOR LUX
Société française spécialisée dans la création, la fabrication et la distribution de vêtements, notamment des marinières et des articles de bonneterie. Son siège ainsi que son outil de production sont situés à Quimper, en Bretagne.
Purchasing Director
Rencontre de fournisseurs chaines et trames, mailles, accessoires, impression, confectionneurs pour vêtements professionnel image et prêt à porter.
Armor Lux
ArmorTech by Armor-Lux. Several employees, with our experience and knowledge, work together in this new department of research and development to find innovative products
Head of R&D Project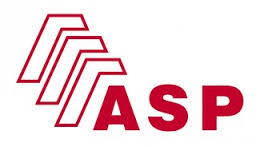 ASP
Manufacture of protective covers for robots.
Purchasing Manager
nous sommes en recherches perpétuelles de nouveaux produits textiles qui pourraient: - compléter notre gamme actuelle - nous ouvrir de nouveaux marchés ( hautes températures, résistances chimiques ) Notre recherche porte aussi sur des accessoires qui nous permettraient de créer des ouvertures " étanches"
Association Enfants de la lune
Association d'aide aux familles touchées par la maladie du Xeroderma Pigmentosum, maladie rare et grave de la peau. Les malades développent 4000x plus vite des cancers de la peau d'ou La nécessité d'une protection extrême de leur peau à travers des équipements développés et financés par l'associatio
President
ATELIER BULLE SAS
fabricant porte bebe
General Manager
recherche de nouveaux tissus et fils Sourcing softshell URGENT

AUDEMARS PIGUET
Manufacture Horlogère
Components for Watch .

AURIS
Conception, fabrication et commercialisation de produits de santé magnétiques
Nous sommes à la recherche de solutions pour des projets en cours.
B-TECH
Manufacturer - Designer. The company is specialized in production of warp, Rachel, and circular knitting fabrics.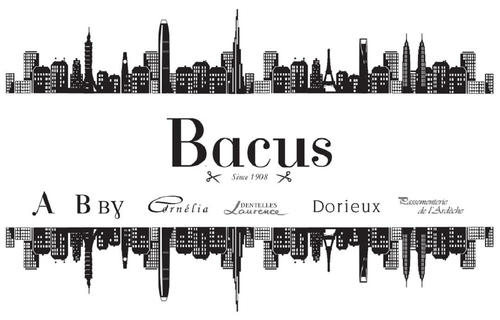 BACUS
Since more one century, Bacus developp yarns, trims, laces, fabrics and embroideries. we create for fashion luxe market and home decorating. we have a large equipment that can serve technical market.
CEO / Chief Executive Officer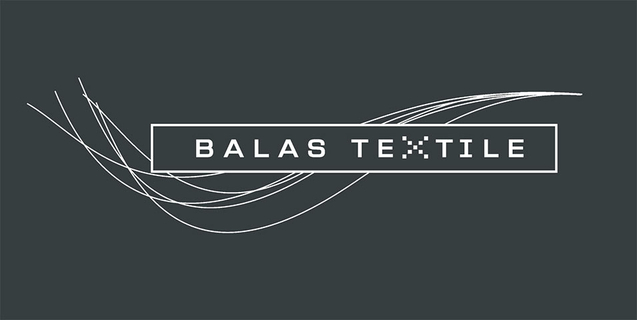 BALAS TEXTILE
French Textil producer with knitted, and woven technology. Using fabrics for down proof, hight visibility, thermal, fire proof, insect protection (WILLSKIN INSECTPROTECT). Final market human protection for military and civilian, sport and hight fashion. Oekotex standard 100
CEO / Chief Executive Officer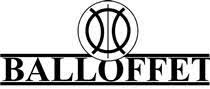 BALLOFFET
Manufacturing of diamond dies (wire drawing dies, stranding and compacting dies, shaving dies, ...), wire-guide and any special products with diamond inserts
R&D Engineer
Veille et échanges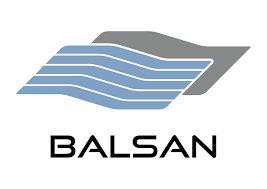 BALSAN / Groupe Marck
Uniforms, image and corporate clothing, protective clothing and equipment
Purchasing Manager
Meeting of suppliers: fabrics, rolled, coated, nonwoven, mesh, accessories, zippers, tapes, skew, piping, side edge, blockers, snaps, crests, transfers, labels, elastics, laces, straps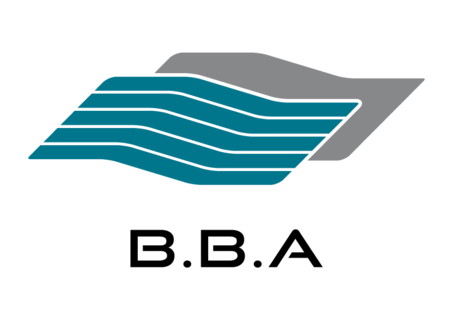 BBA
Trimmings & embroidery goods for military, luxury, fashion applications
Engineering Manager
Recherche de nouveaux partenaires et fournisseurs
BENAUD CREATIONS
Moiré fabrics producers, fashion, decoration and textile wall covering
General Manager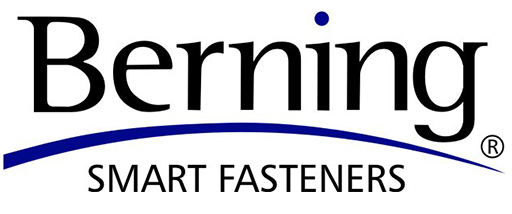 Fabricant d'accessoires métalliques mode & ind.: boutons, pressions, rivets, oeillets, logo zamak...
Manufacturer metal textile accessories and industries: snap buttons jeans buttons / sewing buttons / rivets / tubular rivets / socks rivets / eyelets / custom plates / logos / zamak parts / trouser hooks ...
General Manager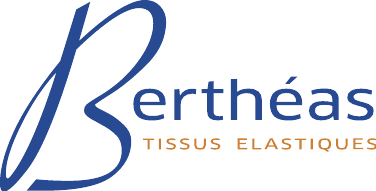 Berthéas
Manufacturer of elastic and rigid narrow fabrics
Sales Manager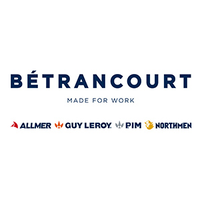 Betrancourt
INTÉGRATEUR DE SOLUTIONS VESTIMENTAIRES POUR LA PROTECTION DU CORPS
Purchasing Director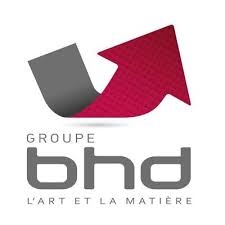 BHD
Flexible composite materiaw transformer
R&D Engineer
Identifier de nouveaux partenaires